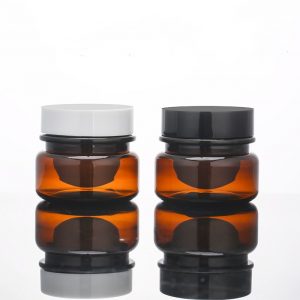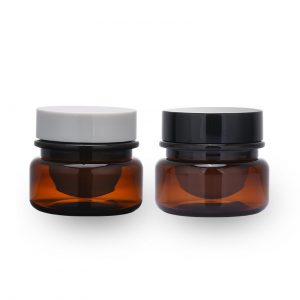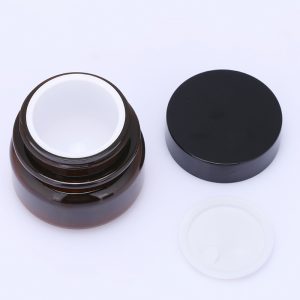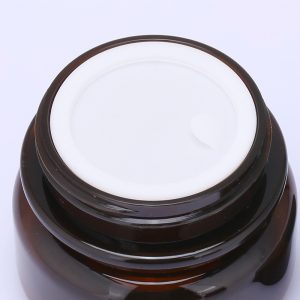 Product Details:
Product Name:
Double brown cosmetic cream jar
Process:
other
Material:
PP
Color:
Brown
Specification:
30g
Place of origin:
Ningbo,China
Logo:
Customizable
Types of:
Cosmetic jar, cosmetic bottle, travel set, cream bottle
The brown cream bottle is made of acrylic and is available in various sizes. Simple and beautiful atmosphere, small capacity and easy to carry. Multiple colors and multiple styles, the colors are pink, transparent, matte, brown; pump head has spray, pressure pump. Pressing effect: The liquid is discharged smoothly and squeezed cleanly; Spray effect: The spray is fine. For real empty bottle operation, the vacuum filling and vacuum filling of the bottle can be used to clean the cosmetics inside. Isolate from air, vacuum packing, vacuum state, no space, vacuum preservation. Prevent contamination and keep the lotion clean and hygienic. High quality material, safe and tasteless. AS material, strong heat resistance, good chemical stability, tasteless. Multiple colors, good texture. Various products can be easily packed.