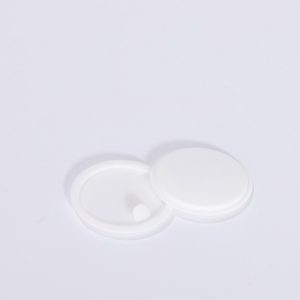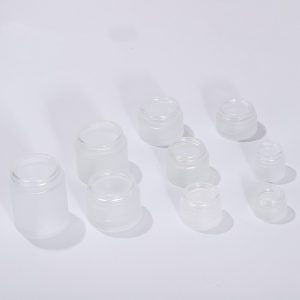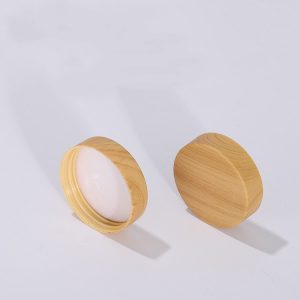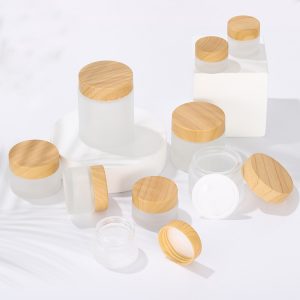 Product Details:
Product Name:
Transparent scrub cream jar
Process:
Water transfer
Material:
Glass
Color:
Transparent
Specification:
5, 10, 15, 20, 25, 30, 50, 60, 100G (g)
Place of origin:
Ningbo,China
Logo:
Customizable
Types of:
Wood grain cream bottle
Cosmetic glass set bottle, long-term stock, small-volume printing, spray paint processing, custom mold opening. Product details: glass bottle material, gradient glass bottle, thickened bottle body, durable and beautiful. The spring-loaded external pressure pump has a unique shape and a double-layered pump. Thick cap design, fog white cap, ABS material processing, thick transparent cover, beautiful and unique, carefully selected. ABS outer cover / inside cover, outer cover: thick plastic cover, clear inner teeth pattern, PP inner pad. Outer cover: internal concave ring line design, the cover is not easy to fall off. Hand cushion / inner plug, new material, good sealing, full sealed inner plug with cap, safer transportation.