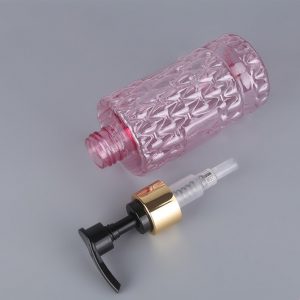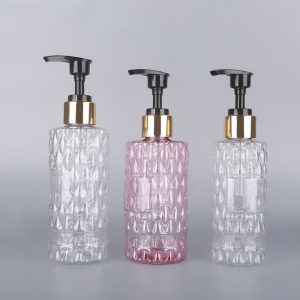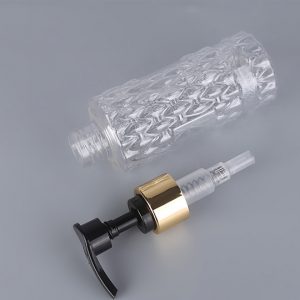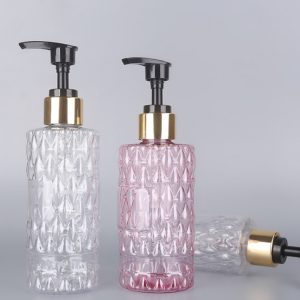 Product Details:
Product Name:
200ml bottled pet pressure perfume bottle
Process:
Blow molding
Material:
Plastic
Color:
As shown
Specification:
27g
Place of origin:
Ningbo,China
Logo:
Customizable
Types of:
perfume bottle
How to use: Prepare a separate bottle and unscrew the pump head to prepare the filling liquid. Fill in the required liquid according to personal needs. Press the pump head lightly and the liquid will come out.
Tips for use in split bottles: Do not put drinks, petroleum, strong acids and liquids with high alcohol content, so as not to cause material degradation; skin care / washing products divided into containers should be used as soon as possible. Do not store them for more than half a year ; PE / PETG products are prone to ash for a long time, and can be disinfected with water or alcohol when cleaning; remember not to use hot water or high temperature disinfection; long-term storage of the contents of the packaging may cause deterioration or staining of the packaging.