We provide custom cosmetic boxes, which can generally be customized such as size, color, material, style and printing.
About the size and color, you can basically customize it according to customer needs.
The more difficult ones may require mold opening and proofing, and there will be higher mold opening costs.
Custom gift box materials:
The cosmetics box materials are mainly shown in the following pictures.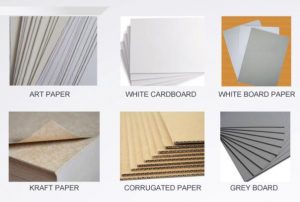 Customized gift box styles:
There are many cosmetic box styles, because there are many types of cosmetics, such as lipstick, eye shadow, powder, and other different types of cosmetics, the gift box packaging styles will also be different.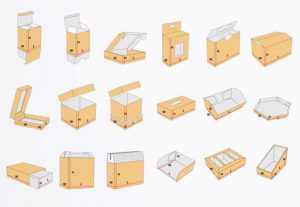 Custom gift box printing:
printing also has several styles, as shown in the figure below.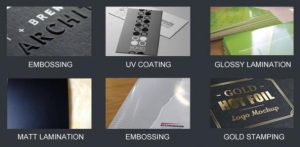 If you have more special styles that need to be customized, welcome to send an email to communicate with us.