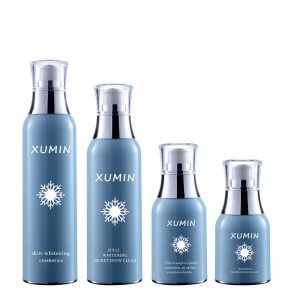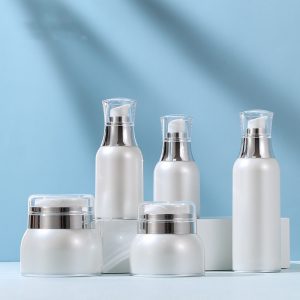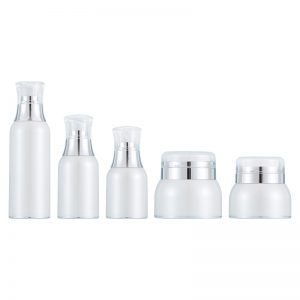 Product Details:
Product Name:
Spot 30-50G Cream Bottle
Process:
Blow molding
Material:
Plastic
Color:
white blue
Specification:
30G 50G 30ML 50ML 100ML
Place of origin:
Ningbo,China
Logo:
Customizable
Types of:
Cosmetic jar, lotion bottle, airless bottle, cosmetic bottle, travel set, cream bottle
Cosmetics AS vacuum bottle spray type / emulsion type, environmentally friendly vacuum, long-term stock, spray processing, small amount printing. AS material bottle body, high quality material, smooth bottle wall, comfortable feel. PP bottle bottom, vacuum piston at the bottom, groove design, small hole at the bottom can adjust the position of the piston. Spring-loaded external pressure pump, no suction tube design, smooth pressing, no direct contact with the product, safe and hygienic. Spray / lotion pump, high-quality vacuum pressure pump, the spray is fine and even, and the pressure of the pump is smooth. AS cover to prevent accidental press / leakage and dust pollution.