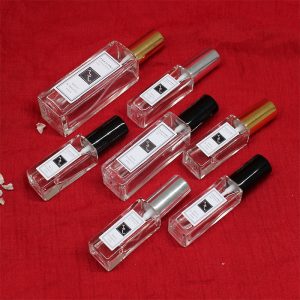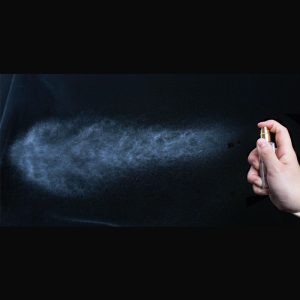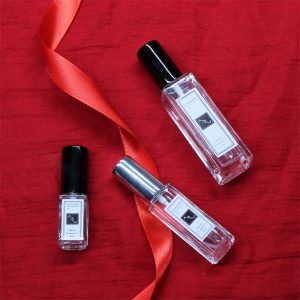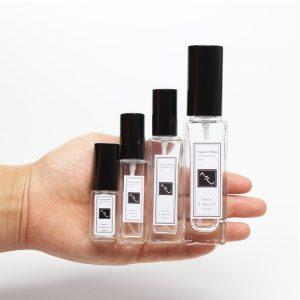 Product Details:
Product Name:
Glass perfume bottles
Process:
Bottle blowing
Material:
Glass
Color:
Transparent
Specification:
4ml;9ml;18ml;30ml
Place of origin:
Ningbo,China
Logo:
Customizable
Types of:
Glass perfume bottle
Glass perfume bottle, compact and portable. Pressed glass emulsion cosmetic bottle, recyclable, environmentally friendly, tasteless, durable and professionally packed. Emulsion effect: It feels refreshing when pressed, and the liquid is discharged without being blocked.Glass bottle mouth thread design, round and smooth, delicate feel, exquisite workmanship, smooth lines, elegant. Bottom of the bottle: thick design, solid and wear-resistant, uniform material, has a good visual sense, bottle cap: the use of a press-type design, easy and fast to use, press smoothly.