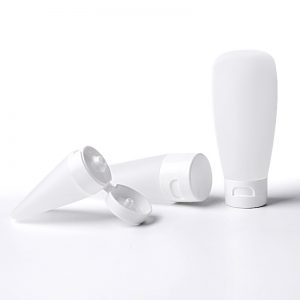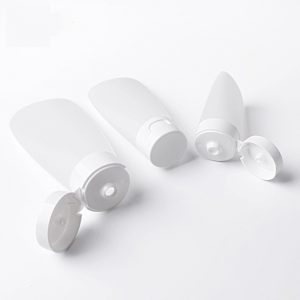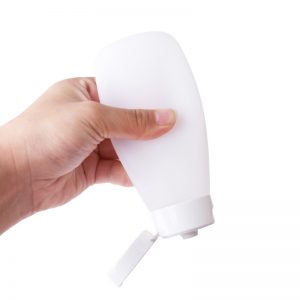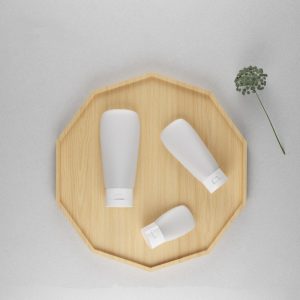 Product Details:
Product Name:
PE cosmetic tube travel portable split bottle
Process:
Blow molding
Material:
Plastic
Color:
white
Specification:
30g
Place of origin:
Ningbo,China
Logo:
Customizable
Types of:
Cosmetic bottle
Spray / emulsion AS vacuum bottle series, vacuum preservation, recycling, dustproof and waterproof. Easy to dispense, press the spray pump head, the spray is delicate, environmentally friendly material, and can be recycled. Good life, light travel, light packaging, light life. Safe and reliable materials, the bottle body is made of AS environmentally friendly materials, and the pump head is made of new PP material. AS bottle body bottle cap, high permeability AS material, environmental protection and recyclable, PP pump head, external spring design, to avoid direct contact with liquid and contaminate the liquid. Vacuum plug, the vacuum plug will slowly move upwards with use, no drop is wasted.
Product details: Press the spray pump head, the mist particles are fine, simple and easy to operate, strict requirements, high standards, highlighting the extraordinary process. Spiral bottle mouth, good sealing, exquisite workmanship, air vents at the bottom to ensure smooth pressing and push the vacuum plug. Safety and environmental protection design, insist on using environmentally friendly materials, and resolutely refuse to recycle waste. Convenient and labor-saving, light and environmentally friendly, vacuum preservation, and air isolation.
Note: Ensure that the air inlet at the bottom of the bottle is unobstructed (that is, it cannot be directly pressed on the table, which will block the air inlet) before filling.