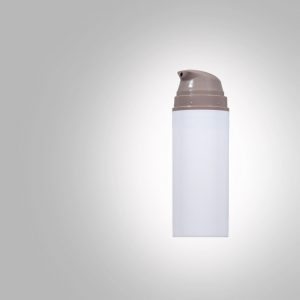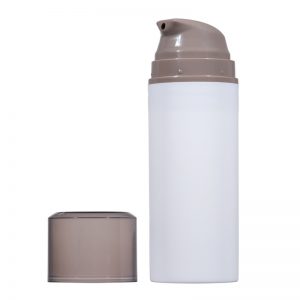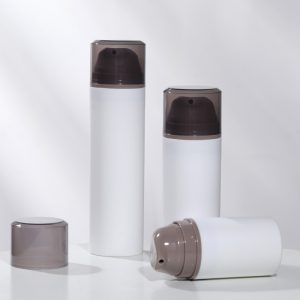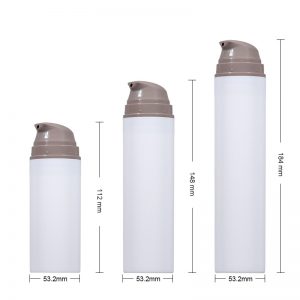 Product Details:
Product Name:
High-grade pp material airless bottle
Process:
Injection
Material:
Plastic
Color:
As shown
Specification:
50 100 150 (g)
Place of origin:
Ningbo,China
Logo:
Customizable
Types of:
Lotion Bottle, Airless Bottle, Cosmetic Bottle
PP vacuum scrub / spray bottle, multiple specifications / safety / pentox. Professional packaging, recycling, high density, environmental protection, tasteless, durable and durable. Spray effect, delicate. Isolate from air / vacuum. Suitable for toners / makeup removers. Fine mist spray bottle, travelling portable / vacuum environmental protection, using spring external design to prevent contact between the material body and the spring. Isolate the air and eliminate waste. In the case of dissatisfaction, the small hole at the bottom can adjust the position of the piston at the bottom of the bottle. Spiral bottle mouth, good sealing. Vacuum suction tube design, press the material, the piston at the bottom of the bottle will automatically rise.
Use steps: Use after the contents are filled or the air inside is full. Pour the liquid into the vacuum bottle, press the pump head to discharge the air, and the liquid will rise automatically. After the liquid is used up, the vacuum plug will rise to the top. Before using it again, you need to push the vacuum plug to the bottom.